by Sam "Metabolist" Woodman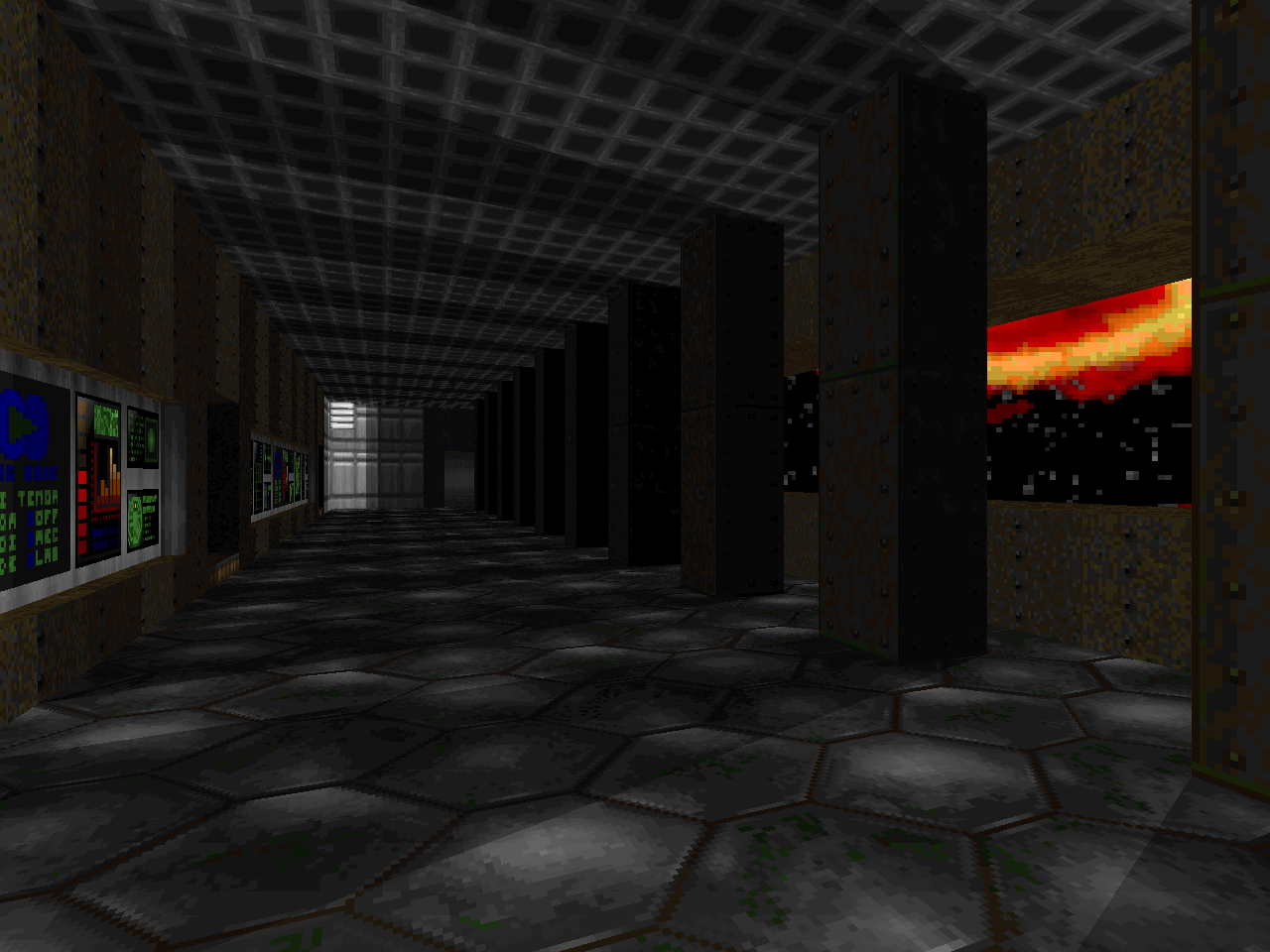 The early 2000s had a lot of crazy stuff going on at the same time and Sam Woodman had at least one finger in each of them.
Alien Vendetta
,
Hell Revealed II
,
Plutonia 2
,
2002: A Doom Odyssey
... Heck, I wouldn't be surprised to hear that he had something kicking around in Millennium too. There's even his
One Week Mapping Contest
 where he played the part of the "organizer". In between all of the submissions, projects, and his Mortiser series he still cranked out the occasional level. This one is
Omega Facility
, a MAP01 replacement for
Doom II
released in early 2001. It's a medium-size techbase level consisting of roughly equal parts brick and metal. I thought that it was station in space at first but there's definitely a green grass yard.